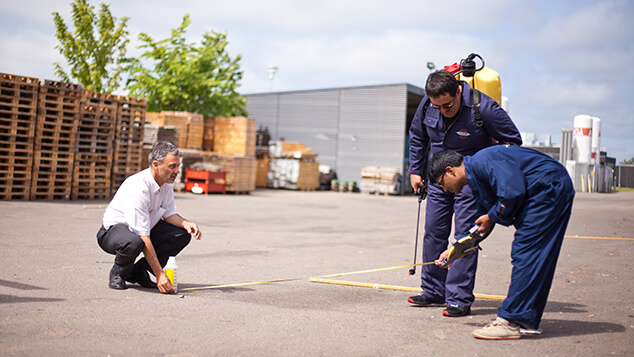 Training courses
The success for HARDI as the sprayer specialist depends very much on the knowledge level in all links of the HARDI chain. HARDI ACADEMY's task is to ensure competence development throughout the HARDI organisation.
To strengthen HARDI's position as the world's leading specialist in application technique HARDI ACADEMY will offer professional training in application technique and correct use of HARDI products. The training will be targeted towards all levels in the HARDI world.
HARDI ACADEMY will create the physical and mental room for personal development for our course participants.
HARDI Academy offers on-line courses to people associated with the sales and service of HARDI products. To start an on-line course, you must register via the "Sign up" found in the top menu. When you have been approved, you will receive a password for the course, and you can proceed. Your course will then be found in your Academy dashboard under "Enrolled Courses".
HARDI ACADEMY courses:
Spray Application Technique
Sprayer Service – Basic & advanced
Sprayer user
Company and factory visits 
Field Sprayers 
Orchard and Vine Sprayers 
Hand operated Sprayers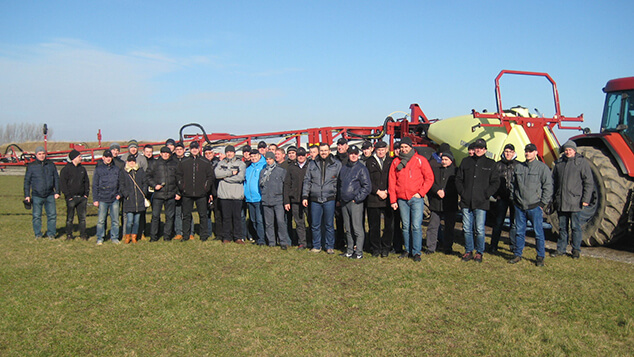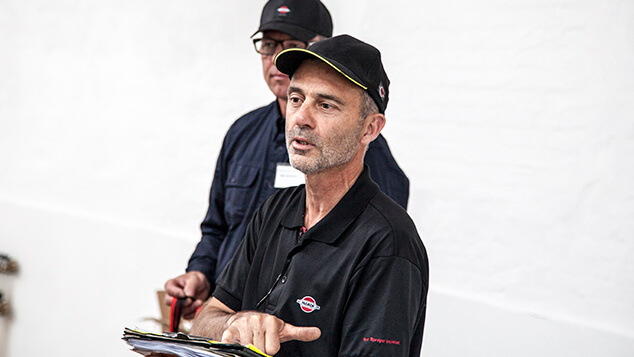 Get in touch
By increasing the overall knowledge in the HARDI chain the customers will get the added value of better advices and service, when in contact with HARDI.
A higher level of knowledge throughout the organisation will also lead to better products through a higher understanding of our customer's needs.
If you have any questions please contact:
Contact: Morten Nørtoft Jørgensen
Phone: +45 61 98 47 29
E-mail: [email protected]